What's "What":
The MIRM Book Series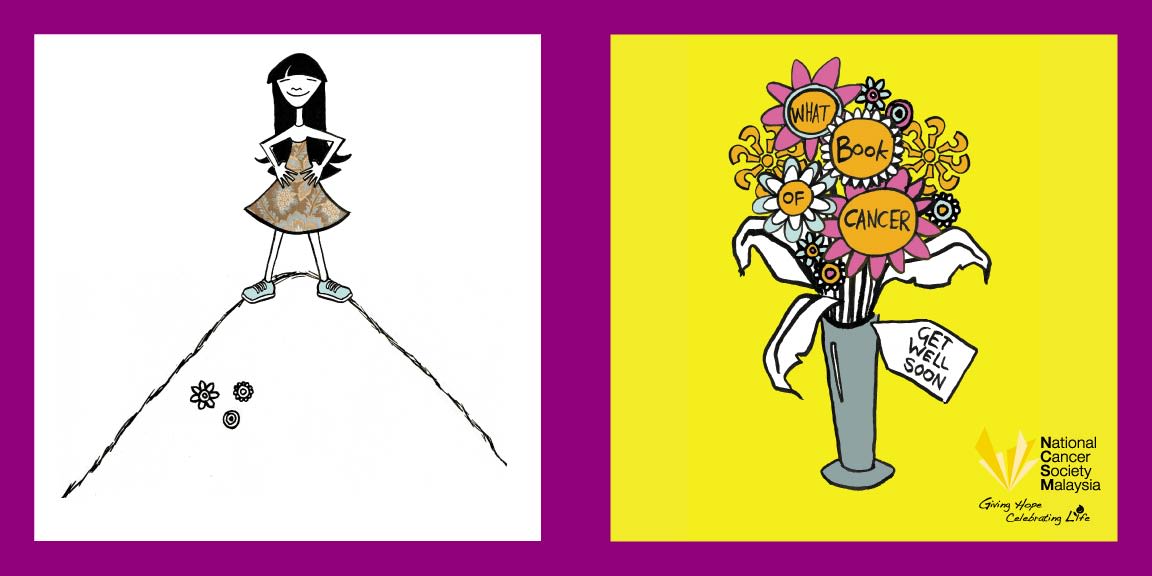 "Why is Ama so forgetful?"
"Where did uncle's hair go?"
"Adik is acting weird, what's wrong with him?"
These are the questions often asked by children when faced with topics like dementia, cancer, and autism. Often, the adults who were asked these questions are left speechless, unable to provide an adequate, and at the same time comprehensible answer for their young ones.
In early 2020, the Make It Right Movement (MIRM), the CSR arm of the BAC Education Group saw the opportunity to address these difficult questions and embarked on a project to educate the younger generation by curating the 'What' book series. These educational books, targeted for children between the ages of 10-16 will delve into issues that are not given much attention nor taught to these younger minds throughout the course of their education.
Curated and designed in a way that will pique the interest of children within from all age brackets, MIRM strives to present relevant information on these topics in a mature and concise manner, by addressing the issues in simple, clear, and comprehensible form, including illustrations, flow charts and info graphics.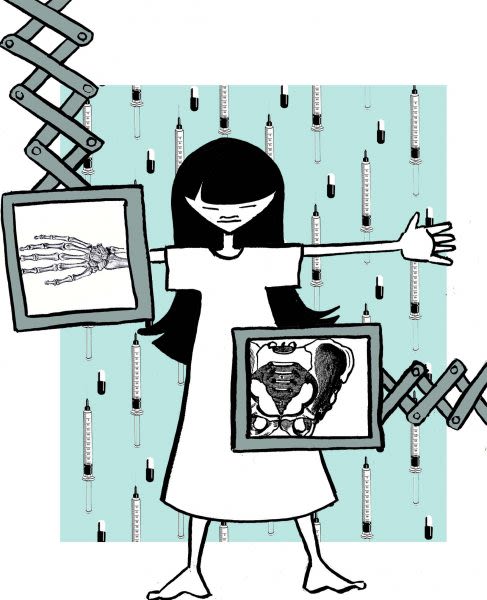 This project is spearheaded by Mr. Brian Lariche (CEO and Head of Community Development at MIRM), who is a published author with long-standing community experience on these issues. Leveraging on MIRM's network of partners and affiliates and with the guidance from Mr. Brian Lariche, the content of these books is carefully researched, with the relevant data collated and updated consistently to reflect current context and cater to community needs.
The working team for this initiative comprises of MIRM staff (including Community Advocates, a team of designers and dedicated interns) of which 70% are Persons with Disabilities (PWDs), and a group of passionate BAC students who took up this initiative as part of their General Studies (MPU) project, or as a personal project to champion a cause close to their heart.
Upon completion, these books will be published and distributed to a target audience via MIRM partners. To ensure greater outreach, MIRM will also source relevant online platforms and social media pages to upload an e-copy of the series. In addition, in line with MIRM's commitment to promote diversity and inclusion, the series will be produced in accessible forms (such as text descriptions for illustrations for the blind, large print for the visually impaired, info graphics for divergent learners i.e., those with intellectual disabilities) and translated into different languages to benefit children from refugee communities.
Thus far, parents and children from the specified age groups can look forward to explore and understand topics such as autism, cancer, and dementia, with more topics of obscurity in the future, including health conditions like diabetes and hypertension, and issues such as miscarriage, physical and cyber bullying amongst others.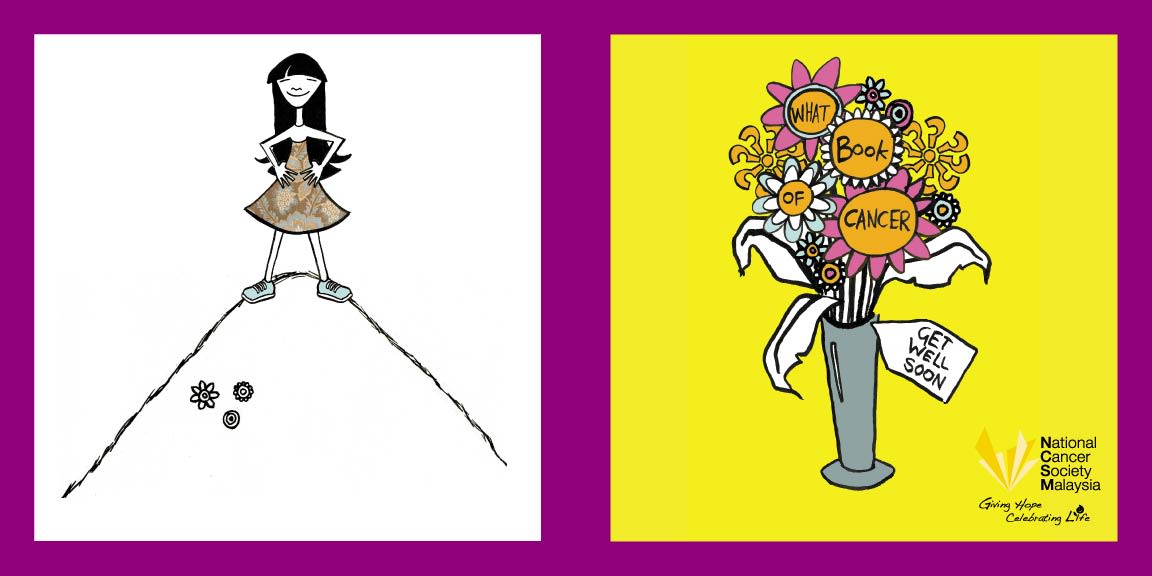 Here is a sneak peek into the books:
The "What" Book of Autism will cover the journey to understand a loved one living with this condition. The book aims to educate young readers on the spectrum of behaviour which they may encounter in their daily lives when interacting with, or observing an individual with autism. This book will help readers to understand that everyone should be embraced for their quirks, regardless of their differences and shortcomings. Through this mutual respect and understanding, it is hoped that our society will embrace a generation which does not shun those that are different from themselves. As the saying goes, "look at ability, not disability".
To supplement this book, one of MIRM's former interns wrote about his personal experience living with Attention Deficit Disorder (ADD). Readers will be taken through an enlightening and informative journey, where this intern explains about the challenges he faced in school and when interacting with his family and the community, and some practical ways/advice he practiced in overcoming these hurdles.
As we sow the seeds of compassion in our youth, we reap the kindness and empathy which is essential for the care of our elders, especially those living with dementia. Apart from the usual love and care, a family will often be at a loss on how to support a loved one with dementia. The "What" Book of Dementia hopes to dispel the fog that surrounds common presumptions the society have on this condition, as well as providing a guide to foster meaningful interactions with individuals suffering from dementia.
As MIRM forges on to bridge the gap in access to information on issues placating today's society, and work towards debunking myths via reliable data and resources, young readers and their parents alike can look forward to enjoy meaningful and engaging content, curated based on realistic and novel perspectives of community members from diverse backgrounds. Initiated by MIRM as an endeavour to humanise issues and experiences faced by the community, the series offer readers holistic insights on the realities of life, thus bringing them on a journey to learn what's" what".