WOW Steps In To Deliver To Another 100 B40 Families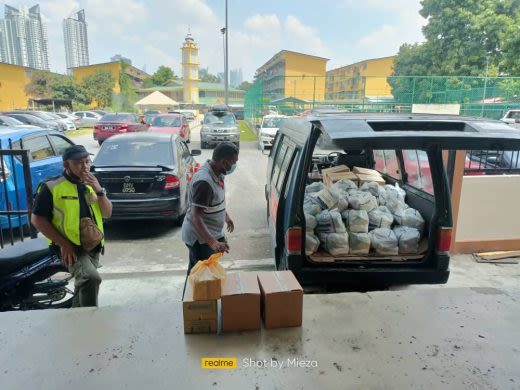 With the FreeMakan Campaign extended to feeding 20,000 B40 families, more disadvantaged individuals have come forward to request for help, and more individuals and corporates have stepped in to donate and lend their support.
On 22nd July, BAC's community partner Women Of Will (WOW) made its way to 2 locations in the Klang Valley – Flat Keramat Pangsa and a PPR in Cheras. B40 families at both these places, with more than 50% being women-headed households, were given 50 packs of groceries each.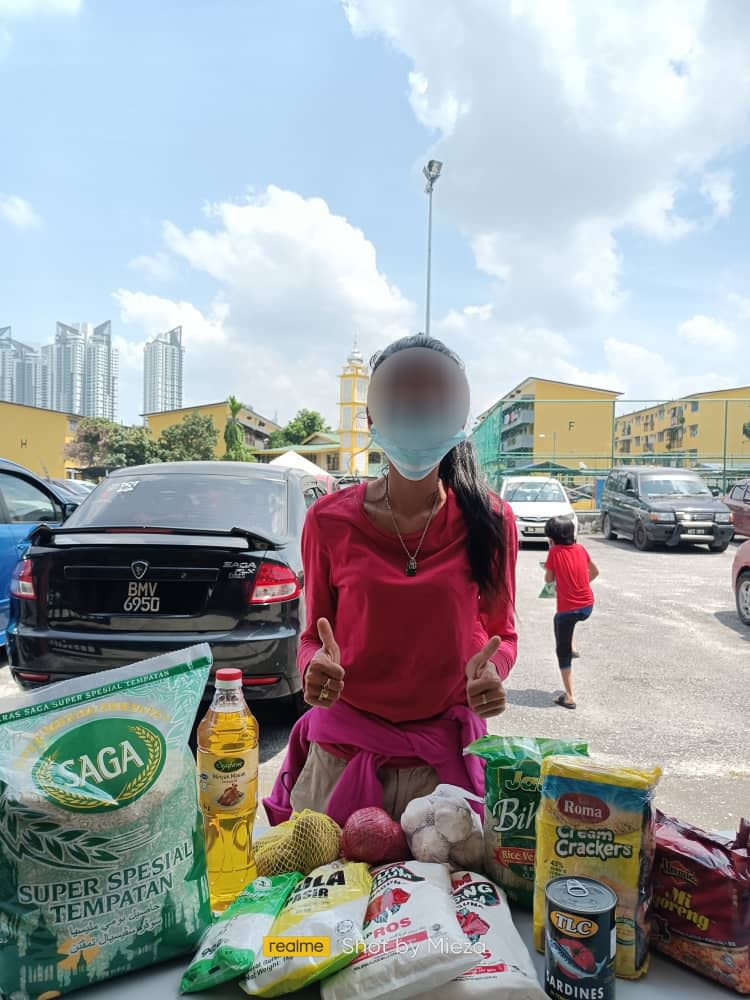 Item 1 of 1